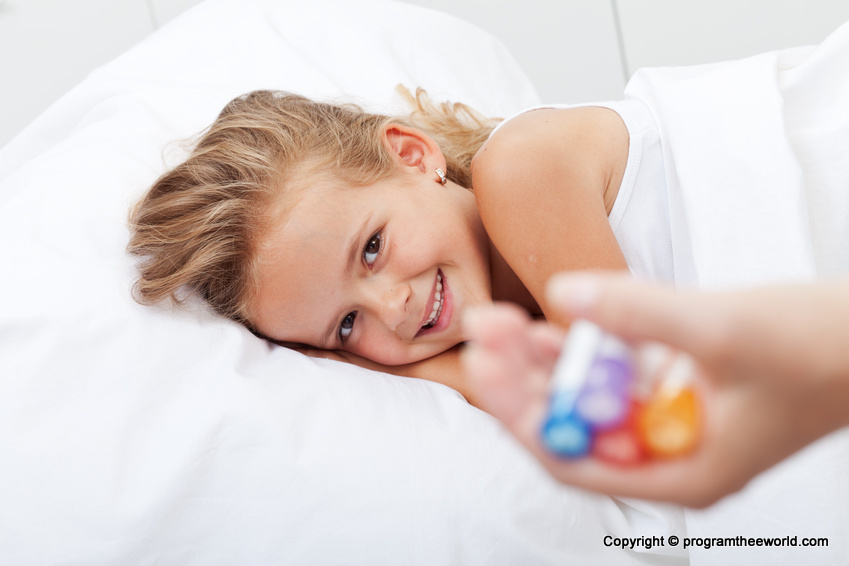 Are you a homeopathy practitioner? Did you think about your hour worth? Homeo Clinics is a must have productivity app for every Homeopathy Practitioner – to do more; be more.
It lets you focus on your patient. With its simple intuitive interface, it lets you manage your note taking about your patients effectively. It comes preloaded with the standard abbreviations for the homeo medicines & let's each practitioner personalize his own. It does not stop here. Your data is safely stored in world class Microsoft data center, backed up nightly and accessible any time any where to you!
Homeo Clinics app is available through windows 8 store on your laptop running Windows 8.1. Give it a shot!
Congratulations & Welcome to Homeo Clinics! Happy exploring and use your free time to treat more patients, teach students…
Not convinced yet. Give me few minutes to walk you through notes I have taken while talking to a set of homeopathy practitioners.
| | |
| --- | --- |
| What I heard | My observation |
| I have been doing it like this and it works! | Nokia 6310 was the most robust and simple phone of its time. It still works! Should I still use it?Technology is not evil per se. It's overuse or wrong application is. The point is not to hate technological advances. Rather embrace it where it betters your life. |
| I have gadgets but want to keep my life simple. Just write reviews in my hard copies. | Certainly – Keeping things simple is good. But will keeping pace with changes around harm? Do we still go & get manual train tickets? Do we still get hard copies from an analog camera? Haven't we moved to digital pictures and smart phones?Why think about next generation way of writing reviews complex? Through Homeo Clinics app, we focused on simplifying the experience of writing reviews (minimalist UI). |
| I don't have many patients & I am ok right now. | Will your patient base remain same year after year? You patients base will certainly grow in 1-5 years of your practice. Investing in a right technology solution is right.For homeo clinics, we have designed subscriptions offers that range from low to very high use. Student offer that cost less than a month of bike petrol or a movie with popcorn and standard package that cost less than a family trip to Dominos. |
| I don't have a laptop and/or tablet | How much does a Windows tablet cost? I brought one yesterday for 8k (at the cost of basic smart phone). The cost is easily recovered in less than a Month if it helps you save less than one week of your time. Are you worth less than 8k per week?Point is – time is precious. Further, we have put attractive limited time introductory offers with tablet/laptop free. |
| I have assistants. They are available easily (at low cost). They take care of writing reviews. | Does keeping drivers mean not to learn driving? Having assistant does not suggest not to have right technology solution to effectively write patient reviews. It still helps to have one, use it for couple of days & then, delegate the work to your assistants. |
| I have whatsapp & email. My patients like that I am accessible there. | Having a personal empathy & connection with patients is excellent! Will it harm if you have access to your notes about patients in 3 clicks? It only adds to the experience. |
| I have used many solutions. They are intimidating. | Historical experiences come to haunt you. You wanted to key in 2 lines about your patient & what you got is a BUSY intimidating FORM that will not go away until you fill in the information in that FORMAT!Through Homeo Clinics, we have simplified writing reviews to — add medicines, add symptoms, add optional notes, DONE! Less is actually more. It is about the review writing experience rather than filling review form. To tell you the truth – it is just the beginning! |
Are you ready for the change?  To do more. Be more. No more fumbling with note books. You can focus on – your patient. For everything else – Homeo Clinics is there.
For more, refer Homeo Clinics facebook page. We love to hear from you!