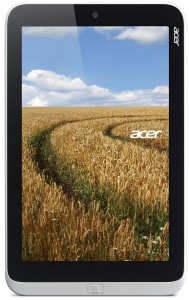 How about getting a Win 8.1 tab free?
It has been couple of weeks since the public release of Homeo Clinics app in Windows Store. While the app comes with free trial period, some of you might be looking for the subscription offers beyond the free trial period.
We are releasing the details about our subscription offers. You can refer them here. We do understand that some of you may need to upgrade from windows 7 to windows 8, buy a wifi device or may want to buy a handy windows 8 tablet. For all of you – we have put limited period attractive offers with the goodies coming to you – FREE!
Go. Check it out.