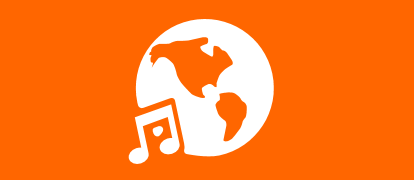 Welcome to the world of hymns. Imagine yourself browsing through your favorite hymns – reading the lyrics, watching the score and playing their music. You can also print it for your reference. If you love hymns, Hymn world is for you!
Hymn world lets you explore the world of hymns. It lets you refer the lyrics and scores; play music of hundreds of hymns in public domain. You can search using part of the title of the hymn.
Stay tuned for more!